MVCC Fine and Performing Arts Center
MVCC Fine and Performing Arts Center
MVCC Fine and Performing Arts Center
MVCC Fine and Performing Arts Center
Dominican University Performing Arts Center
Dominican University Performing Arts Center
Dominican University Performing Arts Center
Dominican University Performing Arts Center

Welcome to the Illinois Presenters Network
The ILPN is a membership organization for presenters and artists throughout the state of Illinois.
From block-booking to professional development to simple camaraderie the ILPN is a valuable resource for Illinois arts professionals.
ILPN leadership represents the group in a national consortium of state presenters' organizations and fosters collaboration with presenters groups from nearby states. Join us and add your voice to the vibrant community of presenters and artists in Illinois!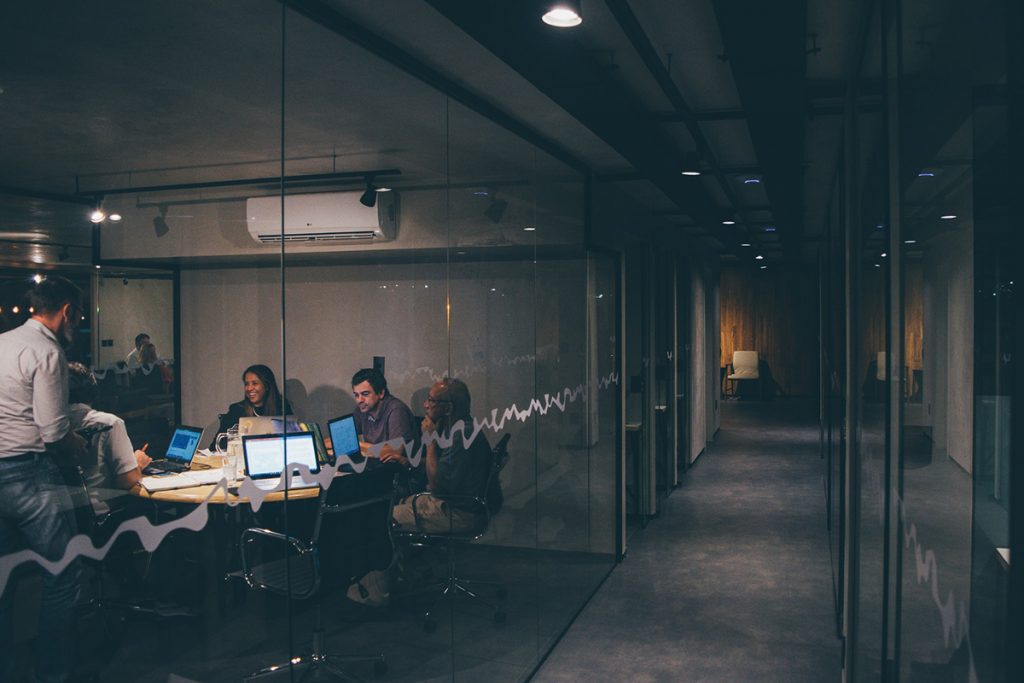 ---
Membership
The Illinois Presenters Network has three membership offerings (click or tap arrow to expand description). Membership runs from July 1 – June 30:
Full Member

Full voting membership shall be composed of any person or organization whose primary function is to present a professional program of live entertainment for the benefit of the public. A professional program is defined here as one which presents an artist or artists before an audience for which the artist(s) receive a fee for services.
Join as Full Member
---
Associate Member

Associate membership consists of those persons working with a full voting member. This may include staff members, active volunteers, and board members.
Join as Associate Member
---
Affiliate member

Affiliate, non-voting membership is available to any other person or organization that wishes to support the mission of the Illinois Presenters Network.
Join as Affiliate Member
---
---
For more information on which membership is right for you, visit our Join ILPN page. You can view our current members on our Member List page.
---
Artstour Roster
The Artstour Roster was created in collaboration between the Illinois Presenters Network and the Illinois Arts Council Agency. This directory lists Illinois performing artists, companies, and ensembles that tour the state. The 2021 Artstour artists were reviewed by a jury of professional presenters. The Artstour jurors evaluated the artists based on the artistic and technical quality of their work as demonstrated by materials submitted; their professionalism demonstrated through management, promotional materials, and references; the artist's demonstrated ability to tour; and the quality of the documentation submitted.
The Artstour Roster features Illinois touring artists, companies, and groups working in dance, mime, interdisciplinary performance, music, performance poetry, spoken word, storytelling, and theater.
Artstour Roster artists are professional performers who demonstrate high artistic skills, creative programming, and efficient management.
The Artstour Roster is used by Illinois presenters including schools, libraries, park districts, arts and community organizations, and performing arts presenters to identify artists, companies and groups to perform in their communities.
Search the Artstour Roster
Learn about the grant program
See where the Illinois Presenter Network Members are located with links to more information about the individual venues
View ILPN Member Map
See where the Artists on our Artstour Roster are located throughout the state with links to their artist profiles on this site
View Artstour Map
---
ILPN Members
Egyptian
elgin

fermi
freedom
governors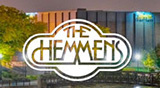 hemmens
hett
illinois-central-college-arts-logo
ISU-seal-Braden-Aud-wide-red-type
jameslumber
johnwood
kirkland
krannert
legacy-theater

mac_logo
moraine
ncc
neu

northshore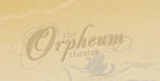 orpheum
paramount

Paris Center

pc
raue
ravinia
rialto
sangamon
siu
siue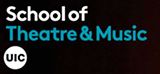 uic
wiu
arcada
athenaeum
Auditorium-Theatre
aurora-university-arts-logo
Bloomington Ctr
camuseum
Coronado
cso
Dominican
Doudna
Effingham
cropped-ILPN_Logo-1.jpg
SOH-LOGO-2880